Thursday Update – Costco Sale Items for Dec 19-22, 2019 for BC, AB, MB, SK
Location: Langley Costco
Hi Everyone!
Wow.  Langley Costco.  Was Crazy.  I don't ever think I've had to wait so long to get in the door – even though I was there before 9:00AM.  People must be getting ready for the holidays!  Don't go to Costco hungry, or in a hurry, or you will be in for a bad time.
There were quite a lot of items that have gone on clearance in the past couple of days.  If recently bought some toys or seasonal items, check out the pictures from today – if the product is still in stock, bring your receipt to the store and you can get a price match (generally, up to 30 days).  I picked up some more gift tags that were on clearance, but didn't get much more.  My Costco MasterCard bills have been a little high in the past couple of months.  I did pick up some extra ski gloves, Sun-Rype Organic Juice,  and some Ricotta Cheese.
Just like last week, I've added the Monday Post at the end of today's post so that you can see all the sales in one post!  So, I'm off to get a couple of more presents!
Happy Shopping!
DON'T MISS OUT ON THESE POSTS
Costco Winter Aisle 2019 Superpost! Last Minute Gifts -Books, DVDs & Gift Certificates (Dec 18, 2019)
Costco Fall Aisle 2019 Superpost! Apple Computers (NEW) TVs, Electronics, Speakers Section (Nov 21, 2019)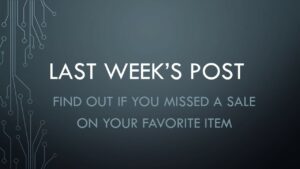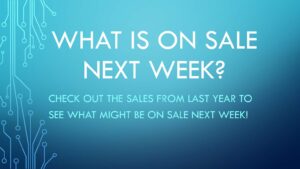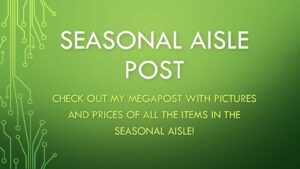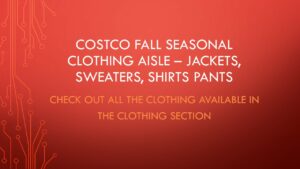 Costco Flyer & Costco Sale Items for Dec 16-22, 2019 for BC, AB, SK, MB