Costco Flyer & Costco Sale Items for  Jan 27 – Feb 2 2020, for BC, AB, SK, MB
Location: Abbotsford Costco
Hi Everyone!
This week a the store, there were more sales than usual and I ended up taking 210 of items!  Just a reminder that if you are interested in getting the Early Access Membership to the Costco West Fan Blog, it is only on sale until the end of the Month!  You will get access to 3 Posts early in the day (Monday Sales Post, the Wednesday Seasonal Aisle Post and the Thursday Sales Update)  instead of having to wait until 05:00 the following day.  The price is only $19.97 for one year ($0.38 a week) and this rate will be grandfathered as long as you keep you membership!
You can register for the Early Access Membership at the following URL: https://cocowest.ca/register/
If you have been waiting for Kirkland Baby Wipes or Kirkland Protective Underwear for Men / Women, they are on sale this week!  If you are waiting for a Huggies Diaper / Pull-Up sale, my best guess is that they will be on sale at the end of February.
There were still quite a few items on clearance (items that end in *.97) so I took quite a few pictures of these.  There were also quite a few new items that I have not seen in the warehouse before – these items all end in *.99 and do not have a temporary price discount.
Happy Shopping!
DON'T MISS OUT ON THESE POSTS
Costco Winter Aisle 2019 Superpost! Last Minute Gifts -Books, DVDs & Gift Certificates (Dec 18, 2019)
Costco Fall Aisle 2019 Superpost! Apple Computers (NEW) TVs, Electronics, Speakers Section (Nov 21, 2019)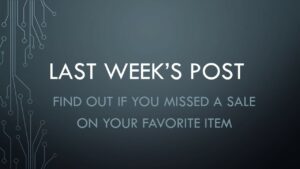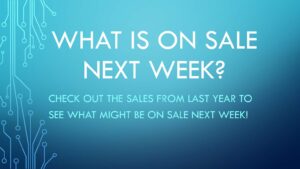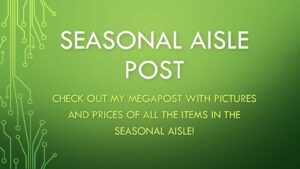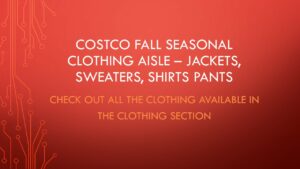 Costco Flyer Items for  Jan 27 – Feb 2 2020, for BC, AB, SK, MB

Costco Sale Items for  Jan 27 – Feb 2 2020, for BC, AB, SK, MB