Weekend Update – Costco Sale Items for Mar 14-15, 2020 for BC, AB, MB, SK
Location: Abbotsford Costco
Hi Everyone,
This morning, we woke up to a windstorm and no power!  I used it as a good test to make sure our emergency preparedness was up to snuff.  Thankfully, I was able to find everything except for a radio.  Anyways, what a Friday the 13th we had.  I hope everyone is able to keep calm and realize that Canada has the ability to keep food (and toilet paper) on the shelves.
I decided for this Saturday, I would head on over to the Abbotsford Costco to see if the crowds were any better over there.  I'm happy to report that the Abbotsford Costco, although busier than usual, was a much more pleasant shopping experience than Langley.  The other bonus was the gas price was $1.09 a litre!
If you are looking for a twin mattress or a small apartment sized BBQ, this is a good weekend to head to Costco!
I'm off to take my daughter off to run around!
Stay safe and wash you hands everyone!
Happy Shopping!
DON'T MISS OUT ON THESE POSTS
Costco Winter Aisle 2019 Superpost! Last Minute Gifts -Books, DVDs & Gift Certificates (Dec 18, 2019)
Costco Fall Aisle 2019 Superpost! Apple Computers (NEW) TVs, Electronics, Speakers Section (Nov 21, 2019)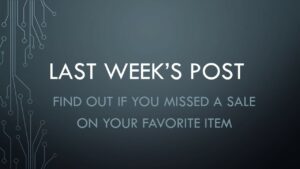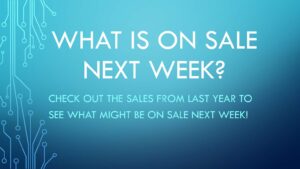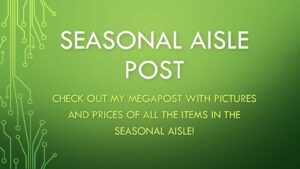 Thursday Update – Costco Sale Items for Mar 12-15, 2020 for BC, AB, MB, SK
Location: Langley Costco