PREVIEW BOXING DAY!! Costco Flyer for Dec 23-29, 2019 for BC, AB, SK, MB
Hi Everyone!
I hope everyone had a great Christmas with Friends and Family!  Costco has just released their Boxing Day Flyer and I wanted to make sure everyone had a chance to see it in case they had to go shopping early in the morning.
I'll be headed over to the store when it opens to take pictures of all the unadvertised sale items.  I know there will be a lot because almost all the sales ended on December 24!  Scroll down all the way to the bottom to see the latest Flyer and make sure to look at the expiry dates because some of the sales only last the weekend.  Stay tuned for another great Boxing Day Post and if you are headed out Boxing Day Shopping..
Happy Shopping!
BC Holiday Hours (for stores that open at 9:00AM)  If someone takes a picture of the other provinces, I will post it!)
DON'T MISS OUT ON THESE POSTS
Costco Winter Aisle 2019 Superpost! Last Minute Gifts -Books, DVDs & Gift Certificates (Dec 18, 2019)
Costco Fall Aisle 2019 Superpost! Apple Computers (NEW) TVs, Electronics, Speakers Section (Nov 21, 2019)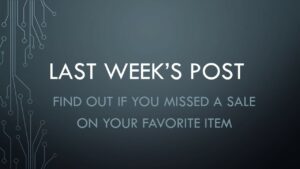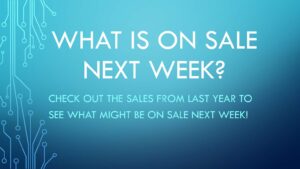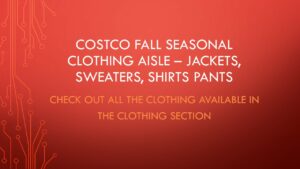 Costco Flyer & Costco Sale Items for Dec 23-29, 2019 for BC, AB, SK, MB